The attorneys and staff of ESKRIDGE LAW are committed to providing excellent legal representation.
Results
Gayle L. Eskridge
Eskridge Law, Principal Attorney
GAYLE L. ESKRIDGE, the principal of ESKRIDGE LAW, has been a litigation and trial attorney since 1988, representing individuals, corporations and partnerships, employees and employees, wealth management firms, financial advisors, investors, developers, and municipalities. With broad litigation and trial experience, Ms. Eskridge has managed hundreds of cases and now dedicates her practice to employment, business, and real estate litigation.
Read More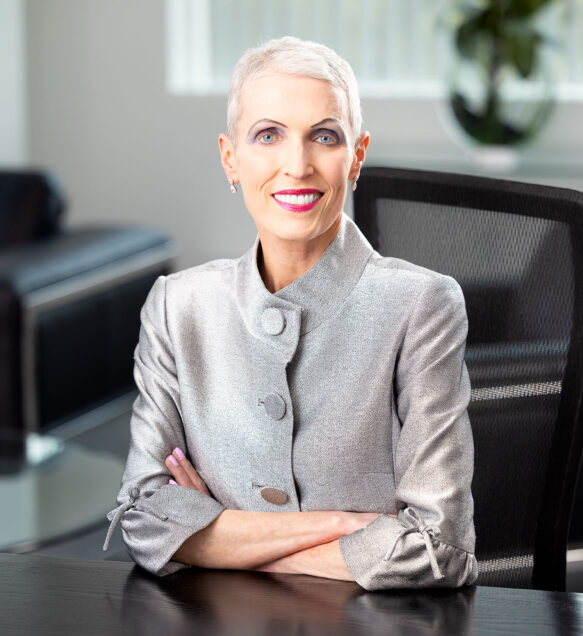 Janelle L. Menges
Eskridge Law, Chief Associate Attorney
Janelle Menges is the Chief Associate Attorney with Eskridge Law. Ms. Menges attended the University of California, Los Angeles (UCLA) where she earned a Bachelor of Arts Degree, double majoring in History and European Studies. Ms. Menges graduated from UCLA with summa cum laude honors, was on the Dean's Honor List all four years, and received College Honors.
Read More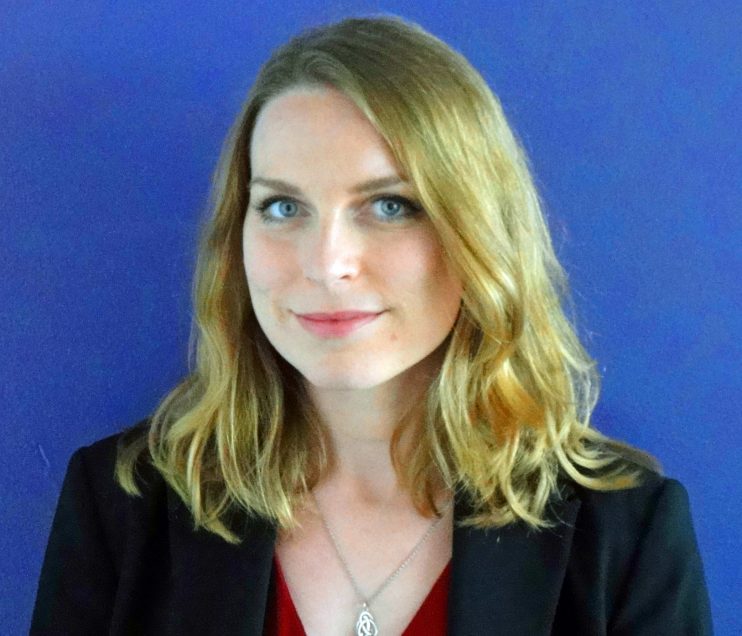 Legal Support
Rod Bandt – Chief of Staff
Jeannie Dufour – Administrator