The attorneys and staff of ESKRIDGE LAW are committed to providing excellent legal representation.
Results
Gayle L. Eskridge
Eskridge Law, Principal Attorney
GAYLE L. ESKRIDGE, the principal of ESKRIDGE LAW, has been a litigation and trial attorney since 1988, representing individuals, corporations and partnerships, employees and employees, wealth management firms, financial advisors, investors, developers, and municipalities. With broad litigation and trial experience, Ms. Eskridge has managed hundreds of cases and now dedicates her practice to employment, business, and real estate litigation.
Read More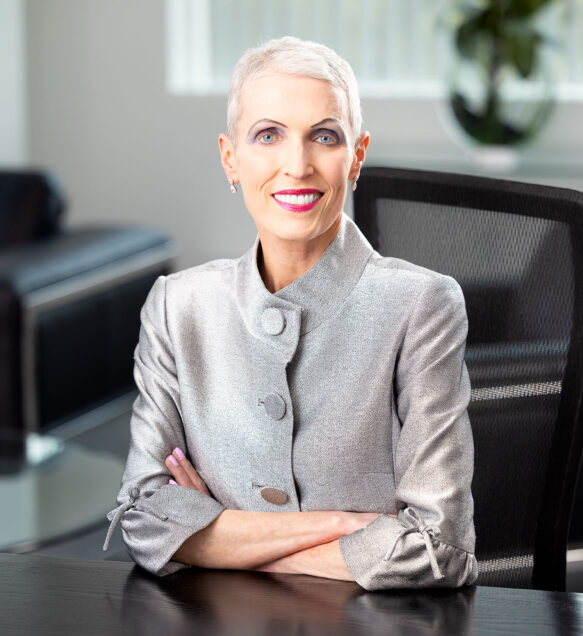 Aurelia Garcia
Aurelia Garcia, the Firm Administrator and Accountant has a Bachelor's Degree in Accounting from the University of Phoenix and is a certified Quickbooks Pro Advisor. Prior to joining Eskridge Law, Ms. Garcia worked in public accounting for 19 years with a Sacramento CPA firm.   Ms. Garcia has consulted with a range of local small businesses and start-up companies.   In addition to accounting and financial management, Ms. Garcia has also worked in commercial insurance, banking, and in the freight industry.
In her spare time, Ms. Garcia volunteers at her neighborhood church including the Society of St. Vincent de Paul.  Ms. Garcia also loves traveling and exploring new food adventures with her husband.