Gayle L. Eskridge has been a litigation and trial attorney since 1988, representing plaintiffs and defendants.
Our Team
Arbitration & Mediation
With broad litigation and trial experience, Ms. Eskridge has managed thousands of cases and now dedicates the majority of her practice to business, employment, and real estate arbitration and arbitration.
Ms. Eskridge is an experienced, professional mediator certified by the Los Angeles County Bar Association Dispute Resolution Services, Inc. Ms. Eskridge is also a Settlement Conference Officer for the Los Angeles Superior Court, and a Member of the Los Angeles Superior Court Mediator Panel. Ms. Eskridge is a Professional Member of the Southern California Mediation Association and a Senior Mediator with Mediate.com. Ms. Eskridge has been on the American Arbitration Association's Mediator and Arbitrator panels (both Employment and Commercial) for over 20 years.
As a experienced litigation attorney, Ms. Eskridge is an expert at analyzing complex facts and laws. Perhaps Ms. Eskridge's greatest skill, however, is her ability to actually listen to attorneys, parties, and witnesses. Ms. Eskridge has been selected by the American Arbitration Association® for almost 70 arbitrations to date, and has also conducted arbitrations through other dispute resolution providers.
Ms. Eskridge has conducted over 250 mediations, including mediations in the following areas: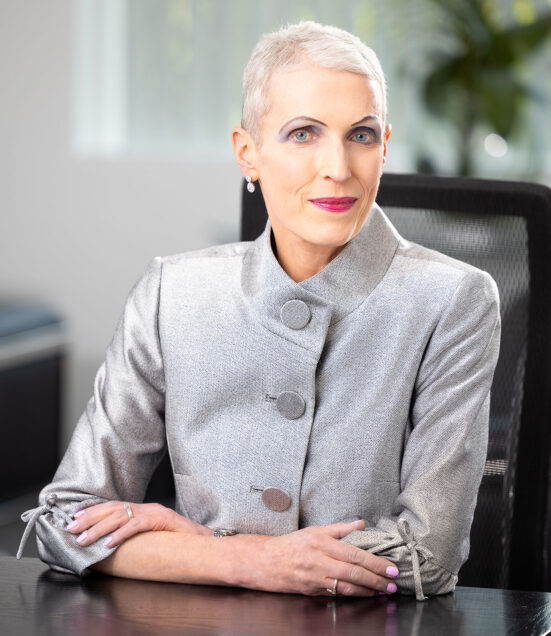 Employment Law
Discrimination
Harassment
Retaliation
Termination
CFRA/FMLA
Wage and Hour (including class actions)
Fraud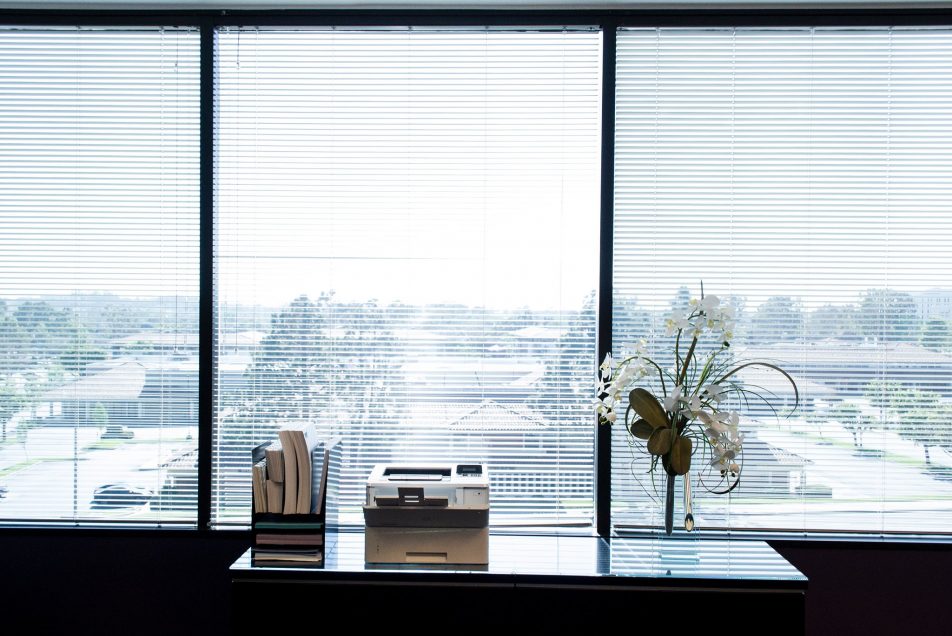 Real Property
Ownership Disputes
Partition Actions
Purchase and Sale
Disclosure Issues
Title Issues
Easement Issues
Tree/View Disputes
Fraud
ADA Construction Access
Broker/Agent Malpractice
(Ms. Eskridge is a licensed real estate broker, so she is quite familiar with this area of the law.)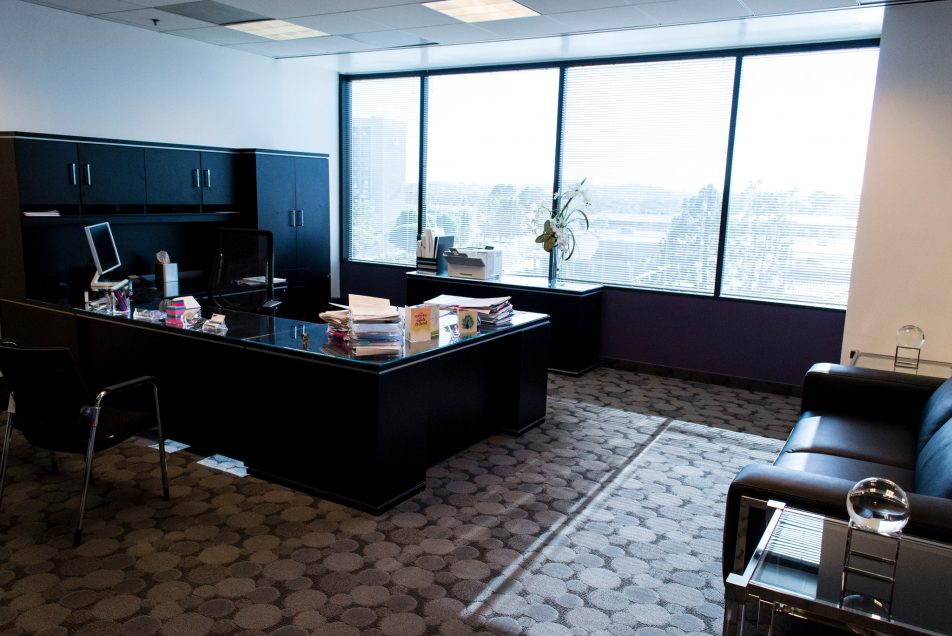 Business
Contract Disputes
Corporate Issues
Shareholder Issues
Partnership Issues
Unfair Competition
Trade Secrets
Fraud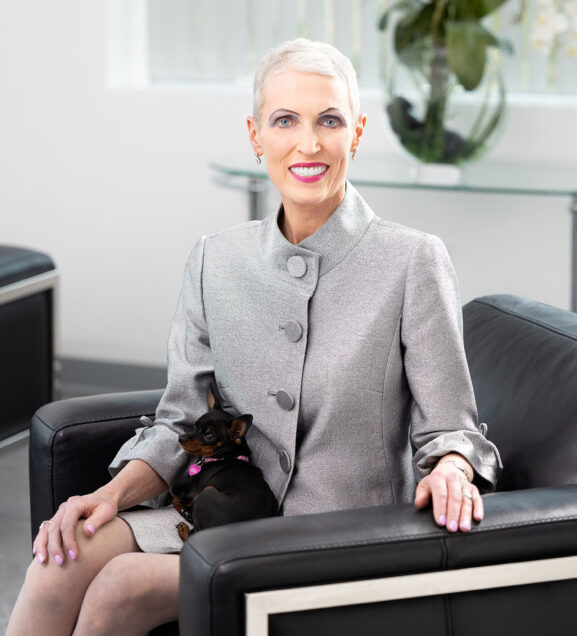 Ms. Eskridge charges a flat fee of $6,000 for mediations. (This includes preparation and travel time.) For arbitrations, Ms. Eskridge charges $550 per hour for all time spent in mediation, preparation, and travel. There is never an administrative fee. Ms. Eskridge never charges for travel time, and will travel just about anywhere for a mediation or arbitration. Ms. Eskridge does, however, charge for travel and lodging expenses for mediations and arbitrations which take place somewhere other than Los Angeles County or Sacramento County.